Increase Farm Yields by 20%

Reduce Poverty by 20%

Reduce Greenhouse Gas Emissions by 20%
Achievements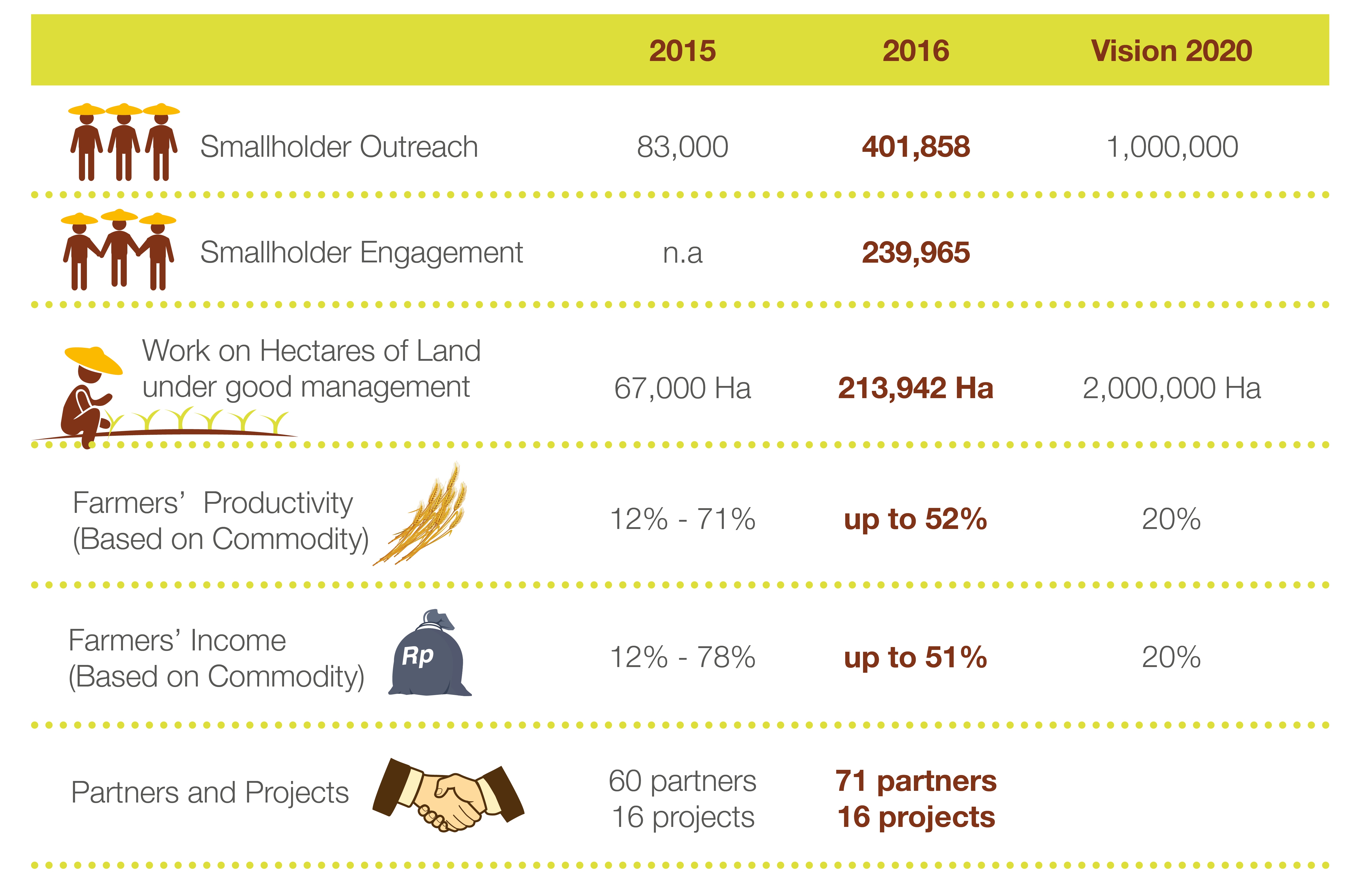 News & Events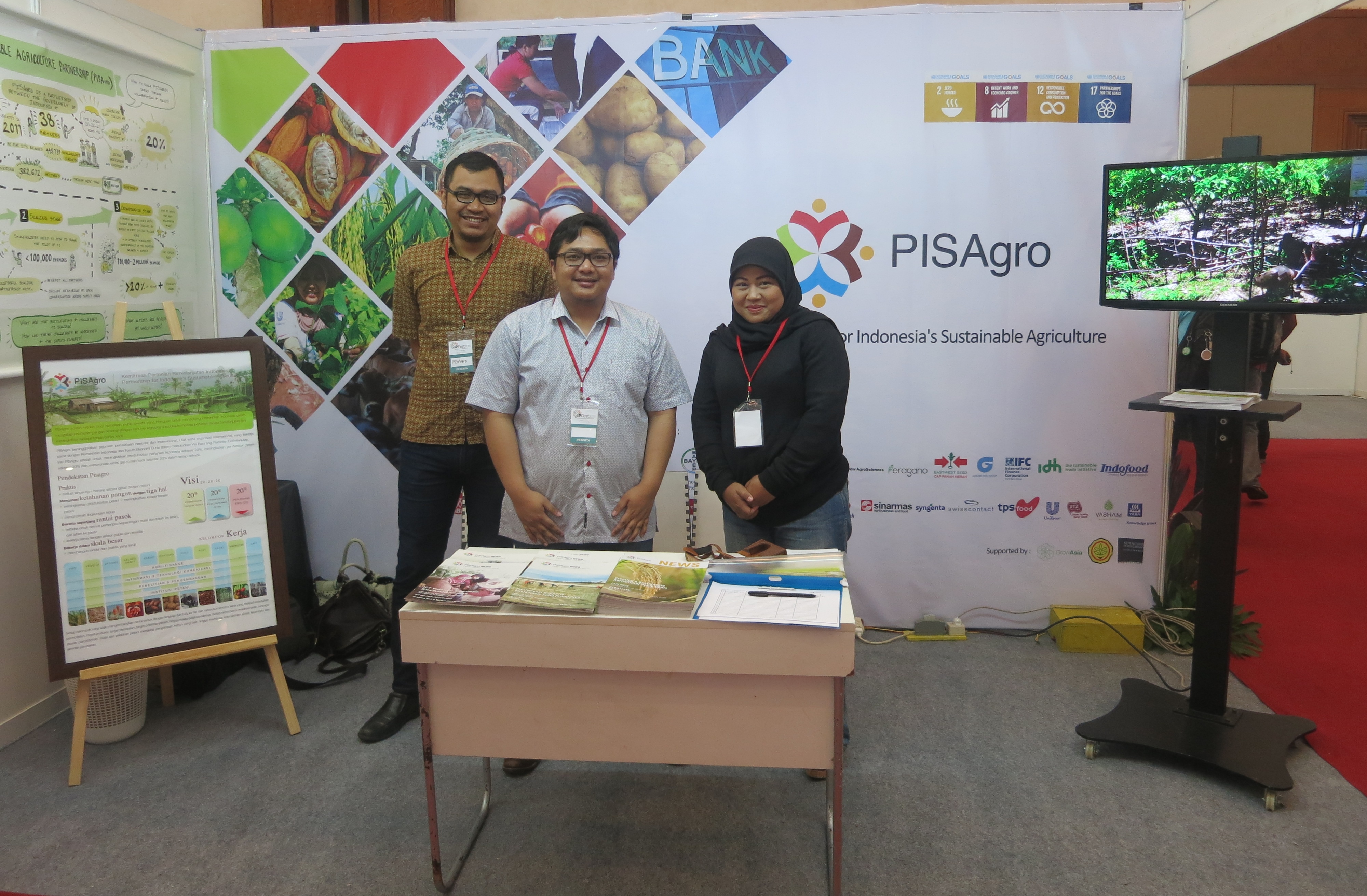 PISAgro participated at the first Indonesia Philanthropy Festival (IPFest) 2016 hold by Indonesia Philanthropy Association.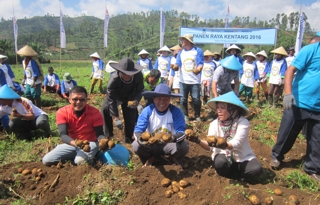 PT Indofood Sukses Makmur Tbk, celebrated the much anticipated major potato harvest in Cikajang, Garut, West Java.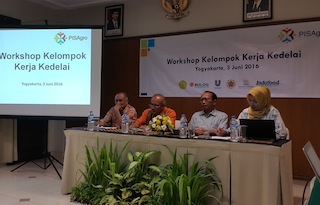 PISAgro's Soy Working Group recently held its annual workshop in Jogjakarta, hosted by Unilever Indonesia as the leader of the group.
Partnering with PISAgro
Our members are corporations, suppliers, manufacturers and stakeholders that span the full food value chain and beyond. They all have a multi country or regional footprint in Asia and share common visions on issues relating to food security, CO2 emission and poverty alleviation.
> Find out more <
PISAgro Presence
The following map shows the locations of PISAgro activities throughout the archipelago. The map illustrates unique projects by commodity working groups at the local level (i.e.: pronvincial and regent). Over time we hope to showcase a comprehensive portfolio of our projects on the map.
> Find out more <