Seeding Synergies in the Rain City's Fruit Gardens
Syahril M. Said stared at a poster which today is still displayed at PISAgro's temporary compartment, before asking a question to one of his friends: "Could we have similar partnership like this in Bogor?"
Said is a horticultural farmer in Cijeruk, Bogor, West Java. Came with four of his farmer friends, he tried to identify the initiative model that is involving horticultural smallholder farmers, PT Syngenta Indonesia and Gunung Sewu Group.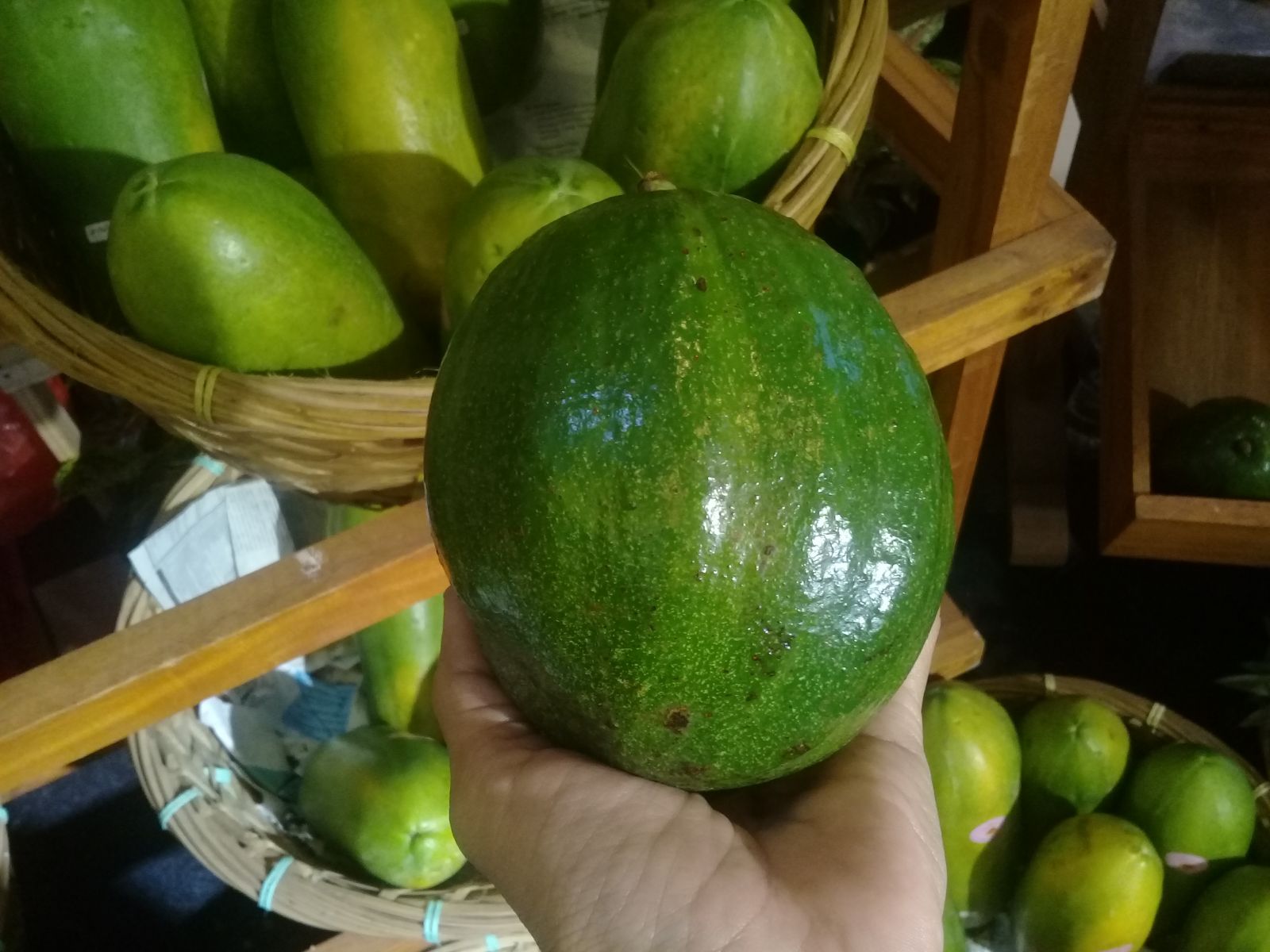 He then asked us to have a visit to his booth, around 20 steps away from PISAgro's temporary compartment at ISA-SDGs Seminar & Expo 2018 in Bogor, West Java. There was a bucket full of avocados, along with papayas and organic vegetables at his stall.
Sized as big as jeruk Bali, the green avocados are not ready yet to be eaten. "We need around two or three more days [until we can eat the fruits]," he said with his right hand rearrange the pile of smaller avocados.
Said plants some varieties of fruit trees in front of his house, from avocados to durians. "But, you know, they are kind of seasonal trees. There's time when I just sit on my front porch, waiting for them to be fruitful and ready to be harvested."
He wants to diversify his small fruit gardens. But he doesn't know what to do first, and next. "I'm the amateur one when talking about plant diversification," he continues, "I need help."