The Jakarta Post is PISAgro's new Advisor on Media Engagement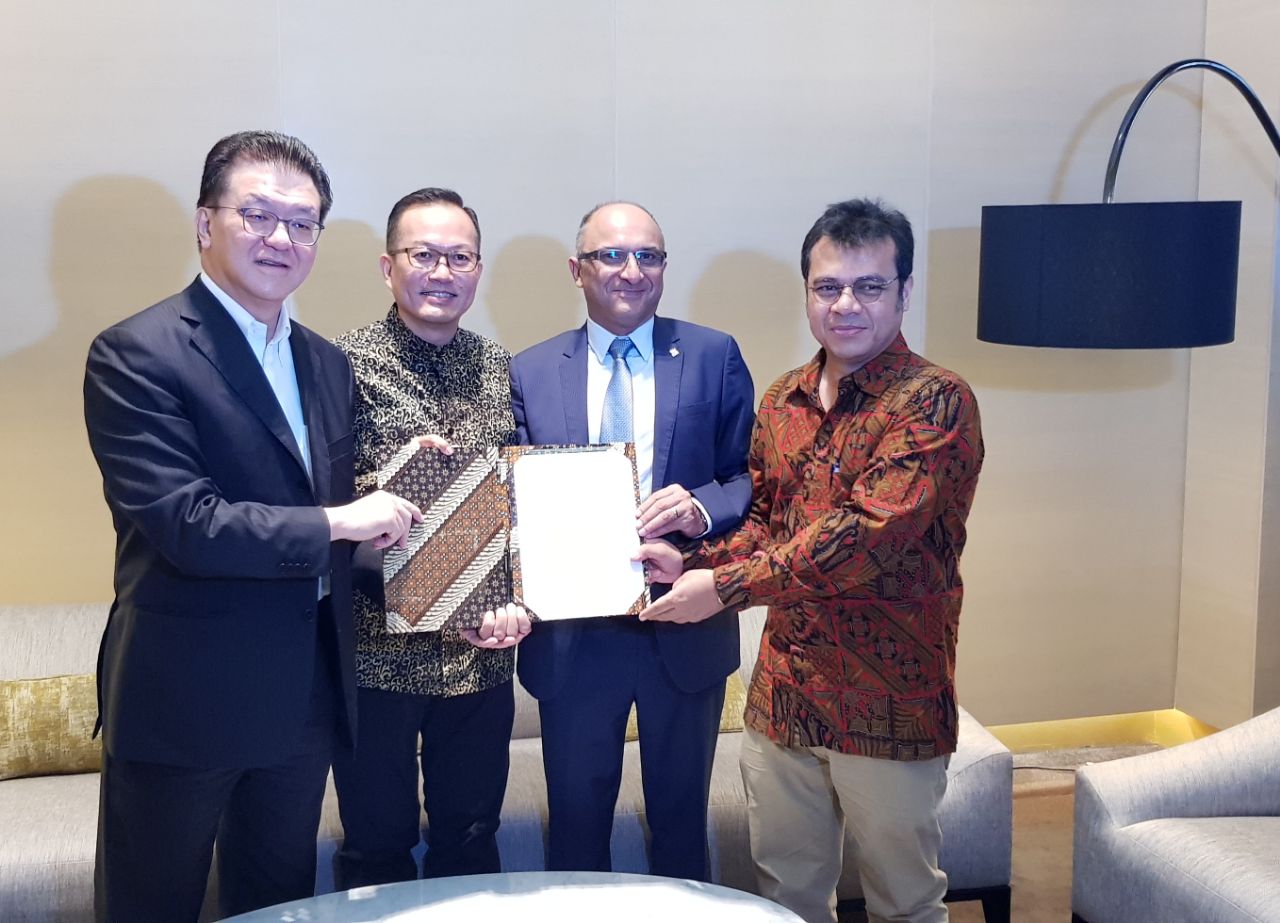 From left to right, Mr. Franky Widjaja, PISAgro Co-Chairman, Mr. Judistira Wanandi, The Jakarta Post CEO, Mr. Dharnesh Gordon, PISAgro Co-Chairman, and Mr. Nezar Patria Editor In Chief The Jakarta Post.
The Jakarta Post, a leading English Newspaper in Indonesia signed an agreement to be one of Partnership for Indonesia's Sustainable Agriculture (PISAgro)'s advisors on Tuesday morning, March 27, 2018 at the Pullman Hotel Thamrin Jakarta ahead of the 5th Responsiple Business Forum.
During the meeting, which took place at the Sudirman Room, both PISAgro's co-chairmen Mr. Franky O. Widjaja and Mr. Dharnesh Gordon sat together with their counterparts from The Jakarta Post, represented by Chief Executive Officer (CEO) Mr. Judistira Wanandi and Chief Editor Mr. Nezar Patria to agree on the need to boost information on issues regarding sustainable agriculture, the core mission of PISAgro, to a wider audience.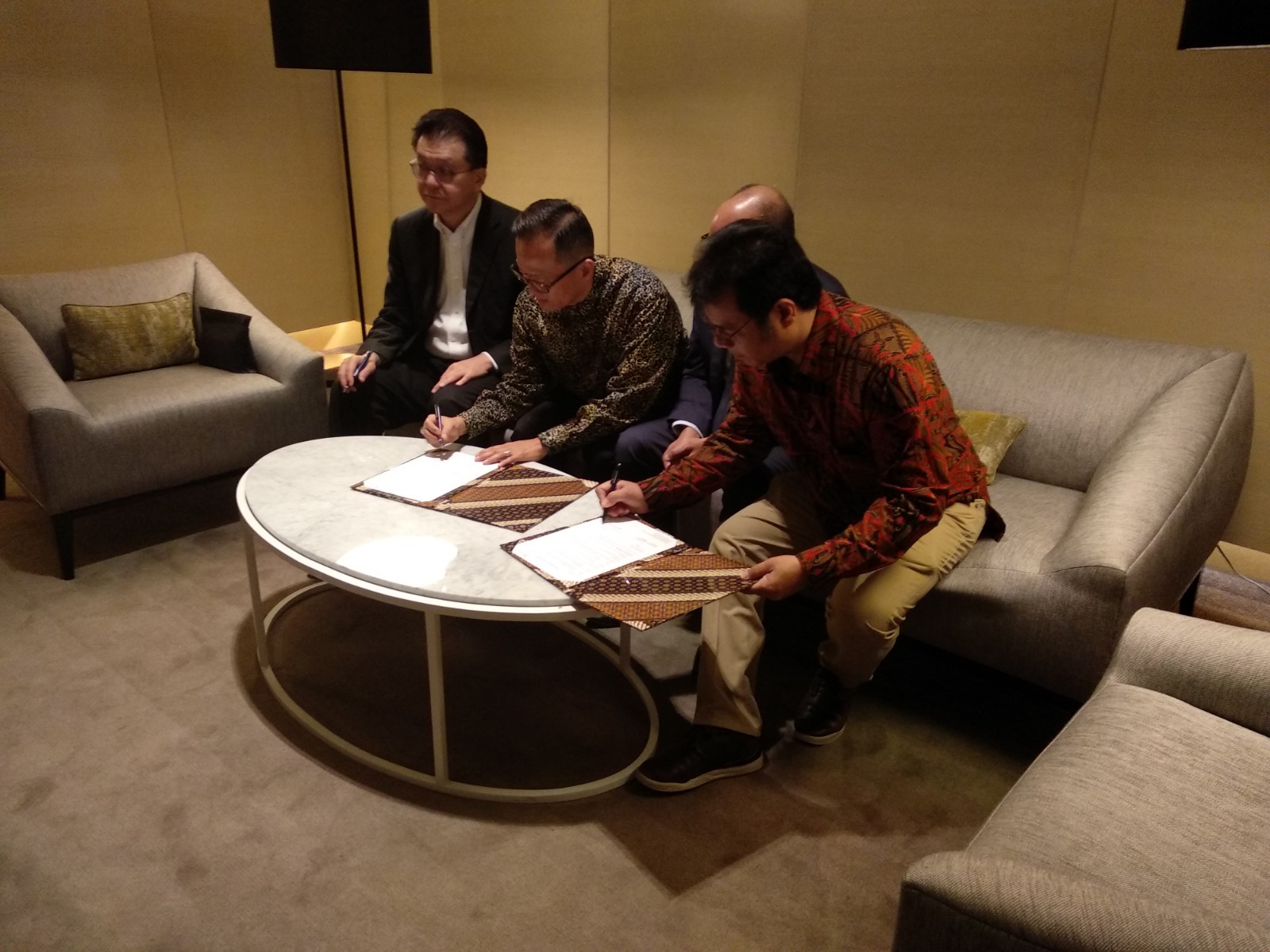 "In PISAgro, we work all the way across the value chains through each of our Working groups, to create a strong partnership on sustainable agriculture. In PISAgro, we call this a closed loop system which integrates all important stakeholders to deliver strong results in achieving our vision and mission," Mr. Franky O. Widjaja said during the meeting.
The Closed Loop system incorporates Farmers, Companies, Financial Institutions (Banks, insurance companies) as well as Cooperatives in an integrated work throughout the value chains.
Through its 12 working groups, PISAgro aims to promote the value of public private partnership as a cost effective way of delivering multiple benefits for wider society by manifesting our 20-20-20 visions.
With strong presence in 24 provinces in Indonesia, PISAgro continuously work to support a 20 percent increase in Indonesia Agricultural output to be done in manner that would contribute to 20 percent reduction of carbon emission and improve smallholder farmers' income by 20 percent.
By Dewi Kurniawati – Communication Manager, Partnership for Indonesia's Sustainable Agriculture (PISAgro)